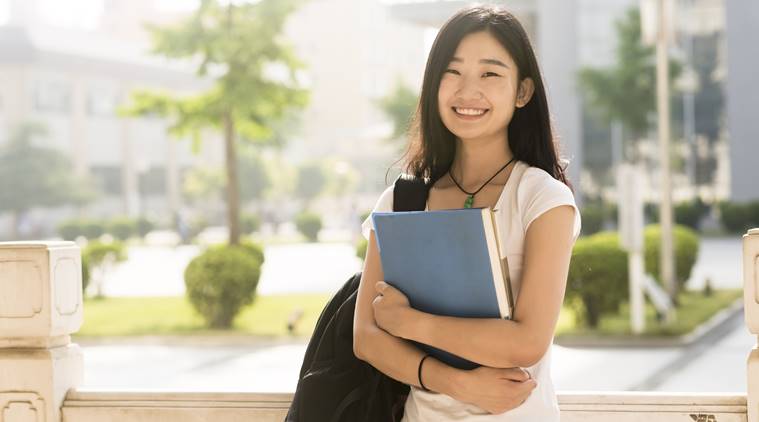 When pursuing higher education abroad, one need not look far to the west. Adding to the perk of it being a part of a neighbouring nation, Hong Kong even has seven out of 20 world-class institutions which have been ranked among QS University World Rankings 2018.
The city is not only known for its high quality of education which follows a pattern similar to the UK's English system, it is also the melting pot of Western and Asian cultures. Among the best taught subjects at Hong Kong universities are business and management studies and STEM courses. Read | Questions students need to ask before deciding to study abroad, click here
Here are some undergraduate courses that you can pursue in Hong Kong:
i) Bachelors in Business Administration with various specialisations in
– Economics
– Finance
– General Business management
– Global Business
– Information systems
– Management
– Marketing
– Operations management
– Professional accounting
ii) Bachelors of Science with various specialisations in-
– Biotechnology and business
– Economics and finance
– Mathematics and economics
– Quantitative finance
– Actuarial science
– Speech and hearing sciences
– Management science and information management
– Physical education, exercise science and health
iii) Bachelor of Chinese Medicine
iv) Bachelor of Engineering with various specialisations in-
– Civil and structural engineering
– Engineering science
– Computer and data engineering
– Electronic and communication engineering
– Nuclear and risk engineering
– Mechanical engineering
– Materials engineering
v) Bachelor of Arts with various specialisations in-
– Linguistics and language applications
– Creative media
– Translation and interpretation
– Religious studies
– Humanities
– Cultural studies
vi) Bachelor of Social Sciences with various specialisations in-
– Communication in film and media arts major
– Communication in organizational communication major
vii) Bachelor of Fine Arts
The undergraduate programmes in Hong Kong last for a duration of four years. For course application, students will need to contact the particular institution they are interested in. There is no centralised application system. Individual institutions will have substantive and specific information about admissions requirements, program-specific criteria, and application deadlines. It is also important to note that the timetables differ institution-wise and thus the paperwork as well as the time-frame needs to be ascertained according to the university/institution. Read | STEM courses in Germany: Scholarships, job opportunities; all you need to know,
General eligibility: 
– Students must have passed 10+2 or higher secondary school level
– Students are recommended to appear for aptitude test/exams (SATs) with good scores
– Students whose mother-tongue is non-English must take the TOEFL (Test of English as a Foreign Language), IELTS (International English Language Testing System), or equivalent exams.
Those looking for post-study work opportunities can study in Hong Kong as fresh graduates are given a stay-back option under the Immigration Arrangement for Non-local Graduates (IANG) for a duration of 12 months after graduation without any restrictions to seek jobs. It is quota-free and non-sector specific, thus, providing a wider options for employment without any or with little restrictions. Interested students can also visit studyinhongkong.edu.hk— Honk Kong's Special Administrative Region information disbursal website— for details on institutes, courses, scholarships, expense sheets, visa and more.
[Source"timesofindia"]