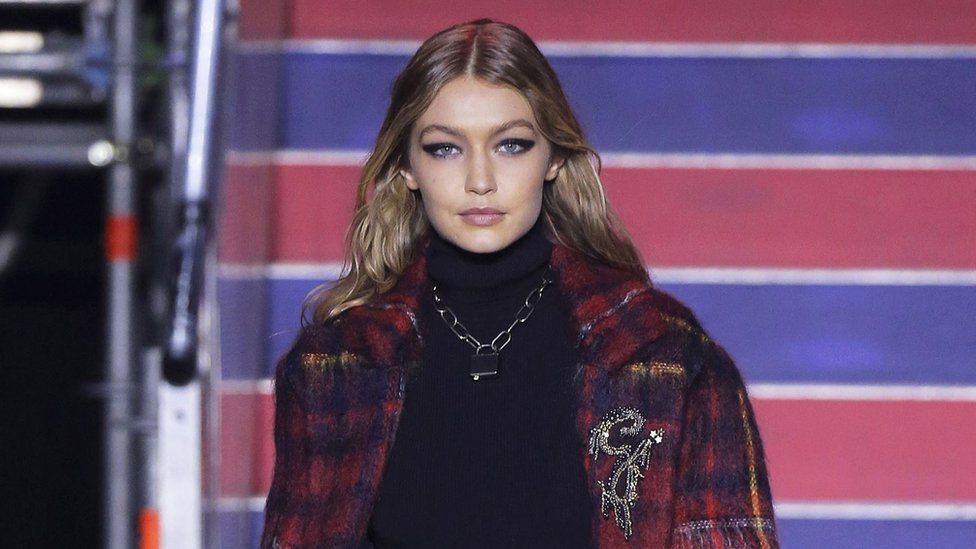 A number of shows at London Fashion Week trialled a system where clothes are made available for sale immediately after appearing on the catwalk.
Gigi Hadid modelled the outfits she'd collaborated on with designer Tommy Hilfiger in Camden.
The brand is one of five which used the "see now, buy now" model.
It's a big change for high fashion brands. They typically take six months to make collections available to buy but social media's shifted all that.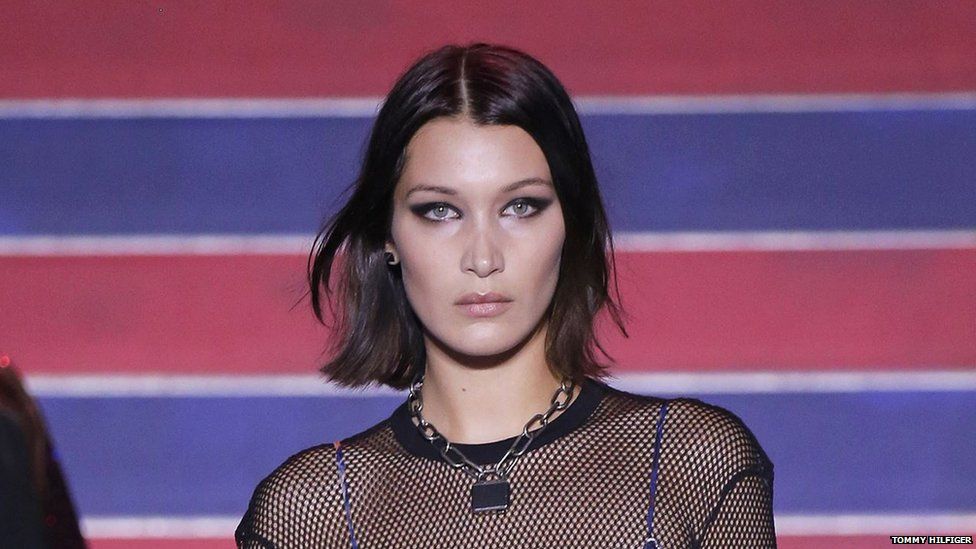 Collaborating with a celebrity like Gigi Hadid, who has more then 37 million Instagram followers, certainly gets more attention for the brand.
"Fashion Week before was an event that happened behind closed doors. Technology has smashed open those doors," says Matthew Drinkwater from London College of Fashion.
"Social media has allowed consumers to see in real time what's happening at Fashion Week."
Burberry was one of the first brands to launch see now, buy now, at London fashion week, in its September show last year.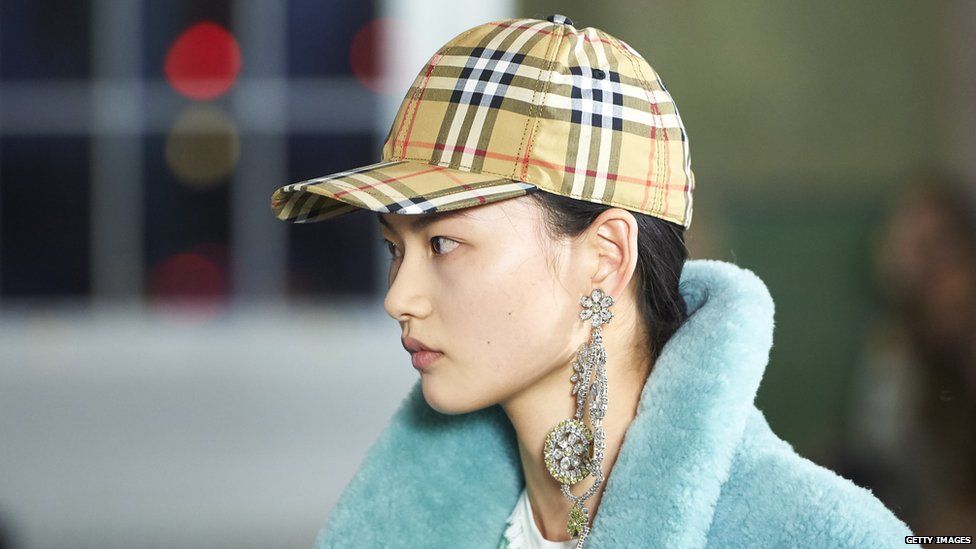 Topshop, Mother of Pearl and Nicopanda also did it this week, the latter in a collaboration with Amazon which made its collection available for delivery in an hour.
Matthew Drinkwater says fast-fashion retailers like Asos and Zara have increased the pressure on luxury brands to make clothes available immediately.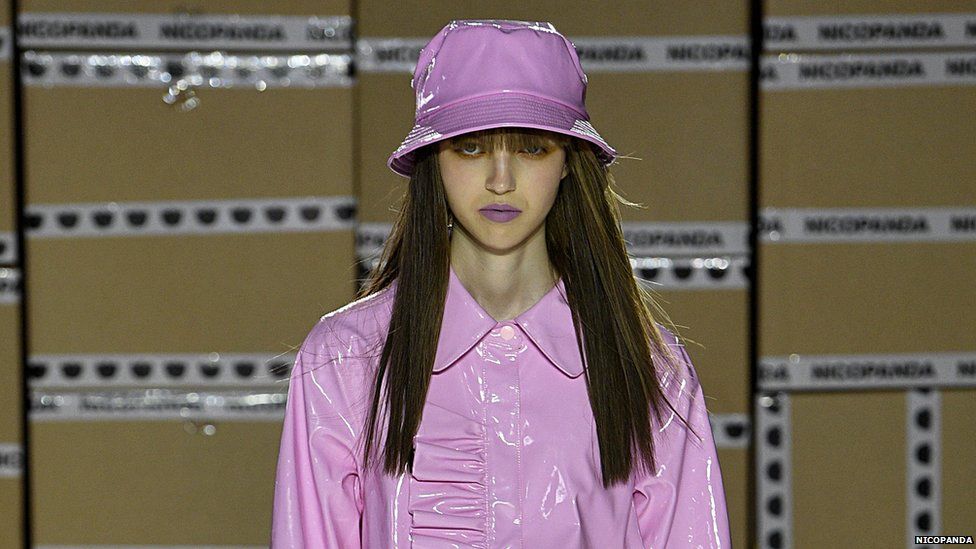 "The time from idea to production in fast fashion is now three weeks," he explains.
"Fashion week has always been more inspirational, more forward thinking than that."
It's too early to know whether see now, buy now is increasing the profits of luxury brands, but the UK's overall spend on fashion online is going up.
["Source-timesofindia"]