A few months after Jolla and Sony announced their plans to bring Sailfish OS to Xperia devices, Jolla has given more details regarding the project and its progress. Among the key takeaways from Jolla's blog post on the matter is that first deliveries will begin sometime this month.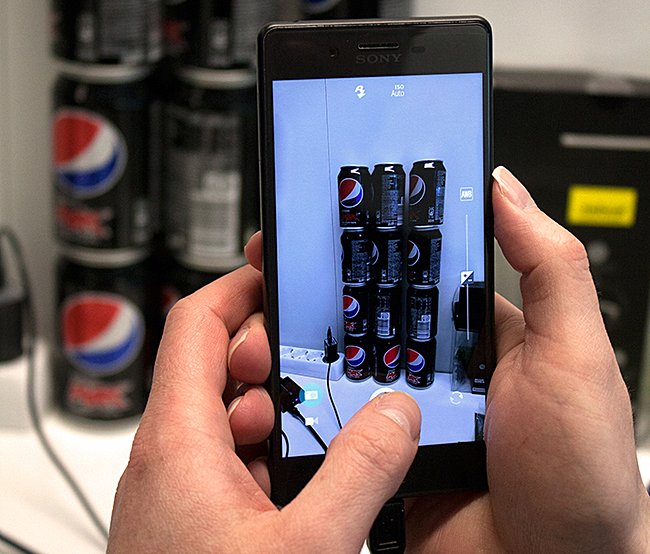 What that means is, an initial batch of community members will be able to test Sailfish OS on the Xperia X a few weeks from now. The Cbeta group, which Jolla says is their closest community development group, will get to test the software first.
The company also revealed some of the major challenges it faced in the project so far. These include support for Android apps, getting Sailfish OS to run on a 64-bit ARM device (a first for them), and making the installation process easy.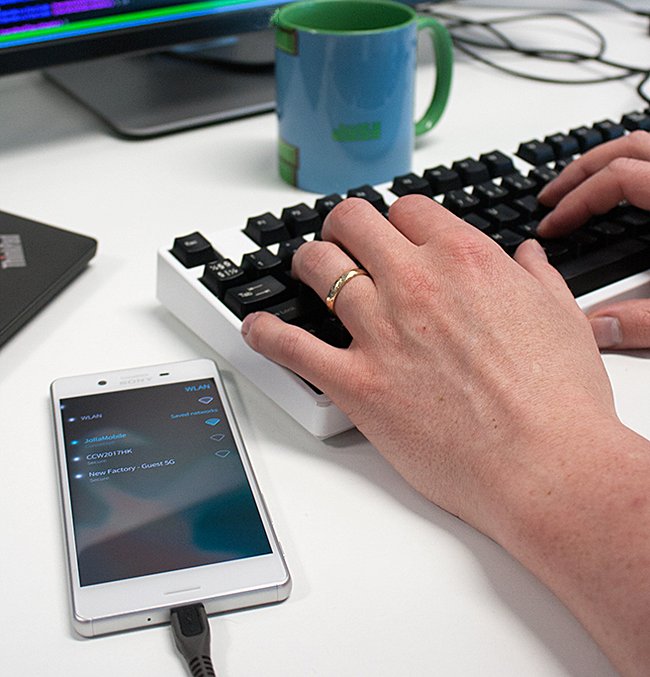 Currently, Sailfish OS for the Xperia X has only been tested on the single SIM version of the smartphone. Jolla says once this work gets completed, "we will consider how to proceed with supporting other Xperia devices."
For more information on Jolla's plans, head to the Source link below.
[Source"timesofindia"]