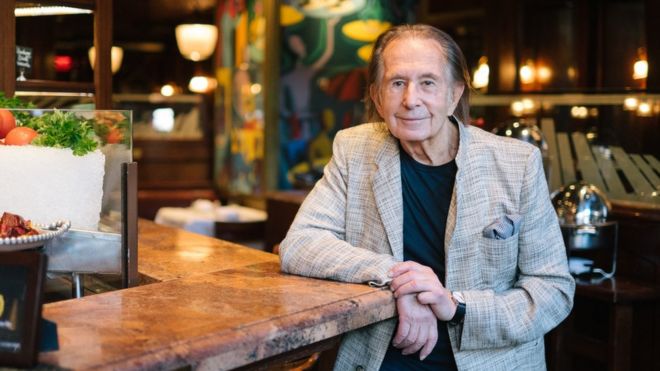 Like other great success stories, Sheldon Fireman's started with a sense of ambition, an understanding of the local culture, and nothing to do on a Friday night.
Hanging out in the Greenwich Village neighbourhood of New York in the 1960s, Mr Fireman – Shelly to his friends – got the idea to open an all-night cafe specialising in serving breakfast food. It would be called the Hip Bagel.
"I fell in love with my idea," says Mr Fireman, who wanted to create a place that was fun to hang out and be seen in at all hours.
He opened The Hip Bagel in 1964 at a cost of just $500 (£385).
For the next 14 years the establishment lived up to its name – attracting celebrities such as Woody Allen and Barbra Streisand.
It also propelled Mr Fireman towards becoming one of New York's preeminent restaurateurs.
He was in his 20s then. Today, 53 years later, his company, Fireman Hospitality Group owns nine restaurants in New York and Washington DC that continue to attract celebrities, and which brought in nearly $60m (£47m) in 2016 alone.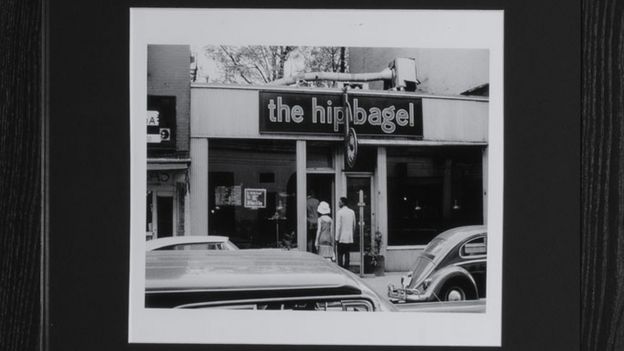 Mr Fireman grew up in The Bronx, New York, and started his career in the garment business before switching to hospitality.
"I had no mentors [in the garment business]," says Mr Fireman, "and I was impatient to be successful in life."
Risky business
That impatience drove him towards a risky industry.
About 60% of restaurants in the US close in their first three years, and in New York the challenges are particularly acute. Rents are high, you need to attract both locals and tourists, and new establishments are more likely to get negative reviews.
There is also competition from approximately 24,000 other eateries around the city.
[Source"indianexpress"]