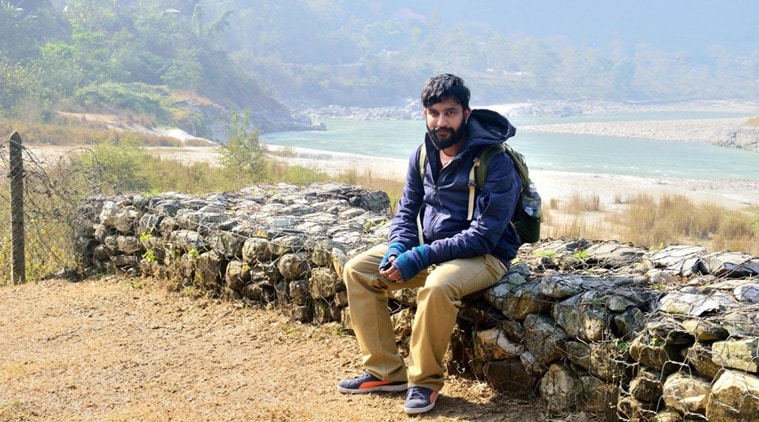 Where are you originally from?
I am from Nepal, I was raised and brought up there. Since my father had a business in Thailand, some part of my life was spent there too. I studied there till fourth grade and then my father sent me to Nepal.
When did you decide to move to Delhi?
I didn't decide, it was unplanned. My mother was diagnosed with cancer so we brought her to Delhi for the treatment. Instead of losing time, I decided to join Amity University. She has recovered and I'm in my second year in journalism and mass communication.
What were your thoughts when you first moved here?
I was pretty excited. Since I come from Nepal and we are similar culturally , I didn't have to struggle a lot to adapt to the city. People here are mostly misjudged, but they are good. They were welcoming.
What is your passion? What got you into it?
I love photography. Initially, I did not have my own camera, so I used to borrow my friend's and click random pictures. I didn't know what a good photograph was. I enjoyed roaming around clicking pictures. I kept practising and people started appreciating my work and I ended up with a blog.
Your photo blog, 'Humans of Amity', is quite a hit on Facebook. What do you find fascinating about documenting the university?
I've always liked documenting people. We are so busy with our everyday lives that we barely have time for one another. We are busy judging everybody. I have always been a listener. My father passed away when I was in seventh grade. He used to tell me stories about people and I used to listen to him very closely. When I started the blog, it felt good hearing people's stories, their joys and their struggles. I started appreciating my life even more. It gave me purpose; I felt I was not alone.
["Source-indianexpress"]