From brains to kebabs, top chefs have revealed the foods that they would never, ever eat.
When we posed a handful of chefs the question "what food would you never, ever eat out?" some cited nightmarish childhood experiences as the reason why they won't touch certain dishes, while others suggested that they would dodge some meals to avoid making friends with the toilet bowl. Some – being masters of the kitchen – just preferred homemade version of meals, because a roast dinner somehow just isn't the same when it's not cooked by your nan.
Lee Skeet runs a self-titled pop-up restaurant. He is based in Cornwall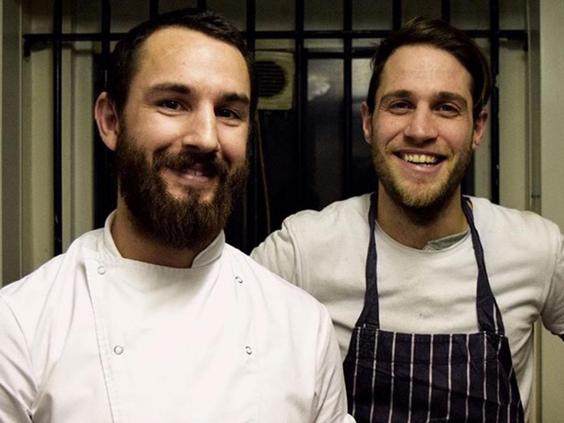 Nothing puts me off eating somewhere more than if I know they're charging premium prices, but don't care about their produce.
Chefs have a responsibility to their guests, and to just put some pre-prepped crap on a plate and charge a premium for it is arrogant and lazy.