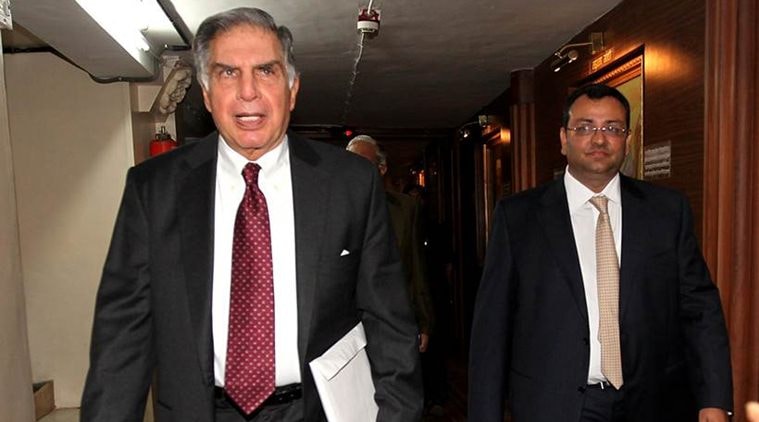 MANAGEMENT COLLEGES in the city have taken up the recent Tata-Mistry fallout as a case study to engage students taking courses such as organisational behaviour and strategic management. After the board of Tata Sons, the country's largest conglomerate, removed former managing director Cyrus Mistry from his post, the move has become subject of classroom discussions in in B-schools.S P Jain Institute of Management & Research, Mumbai has introduced a month-long case study on the episode as part of its organisational behaviour subject.
According to the institute, these factors can have a powerful — often transformational — impact on human behaviour and performance, which may be quite different from the impact of individual or group factors. "The course will help students understand the organisational context of work and the impact of factors such as organisational structure, culture and change on the behaviour and functioning of people and organisations," said professor Lata Dhir. She said the students will get a lesson on a holistic approach to deal with organisational challenges.
The sessions will comprise conceptual inputs, discussions, case analysis and other exercises. The students are also required to work in groups to prepare an organisational behaviour casestudy of any organisation.
At Jamnalal Bajaj Institute of Management Studies (JBIMS), the case was discussed as part of the strategic management course. "The case was taken as an example to explain the lessons we had been taught in our earlier lectures," said Ankit Singh, a first-year student of JBIMS. "With the case unfolding every day, there is a lot to learn. Two leaders sharing the same value are having a fallout and this is a lesson on how the industry works," said Dhir.
At National Institute of Industrial Engineering, too, the case has been cited as an example in classrooms. "The case has been discussed in class during lectures on organisational behaviour and human resources," said Shantanu Kukreja, a student from the institute.
[Source:-The Indian Express]