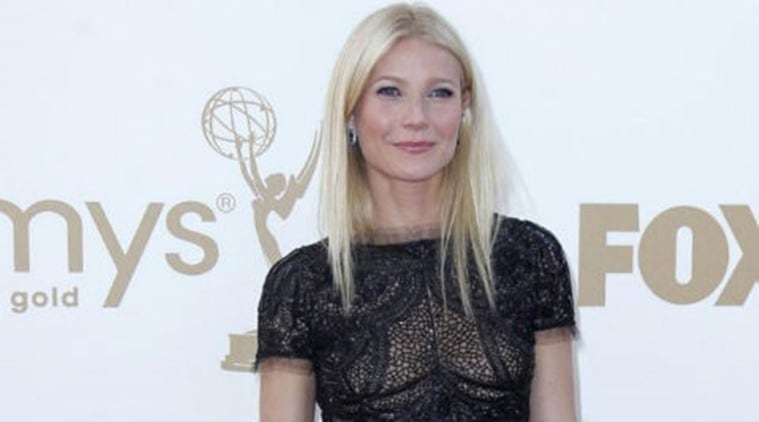 Gwyneth Paltrow was not always a health freak, but the actress says she started paying more attention on her well-being after her father Bruce was diagnosed with throat cancer. The 44-year-old actress' father died of complications from the disease in 2002, reported People magazine. "When my father was diagnosed, I started frantically throwing things out. I went through a really fanatical phase of being macrobiotic, and obviously, it was motivated by pain," Paltrow said.
What motivates Paltrow to constantly work to achieve a cleaner lifestyle is feeling healthy inside out. "The more true you are to yourself, the more beautiful you are. And I think that goes hand in hand with making small choices."
Meanwhile, Gwyneth Paltrow and Coldplay frontman Chris Martin have legally finalised their separation. The pair have formally ended their 12-year marriage and as part of their private settlement, have given up their rights to spousal support, reported Us magazine. They will also determine child custody, visitation and support amongst themselves.
The resolution was reached when the 43-year-old Iron Man actress asked a judge to officially end her marriage after Martin, 39, deliberately failed to respond to her divorce petition because they had already reached an agreement about the terms of their split in private.
[Source:-The Indian Express]