Online-based transportation app Go-Jek introduced a separate mobile app for its lifestyle-related services on Feb. 1.
The Go-Life app features the signature services of Go-Jek, which include Go-Massage, Go-Clean, Go-Auto and Go-Glam. Dailysocial.id reported that the company had also added several new features, such as a two-week prior booking option for Go-Glam and service extension and favorite therapist option in Go-Massage.
Read also: Blue Bird taxi becomes Go-Car partner
Go-Life co-founder and co-head Dayu Dara said that the new app aimed to ease the company's efforts in creating new innovations for its lifestyle services. She added that the existing lifestyle services would still be available on the Go-Jek app.
The Go-Life app is available for download on both Android and iOS devices. (mas/kes)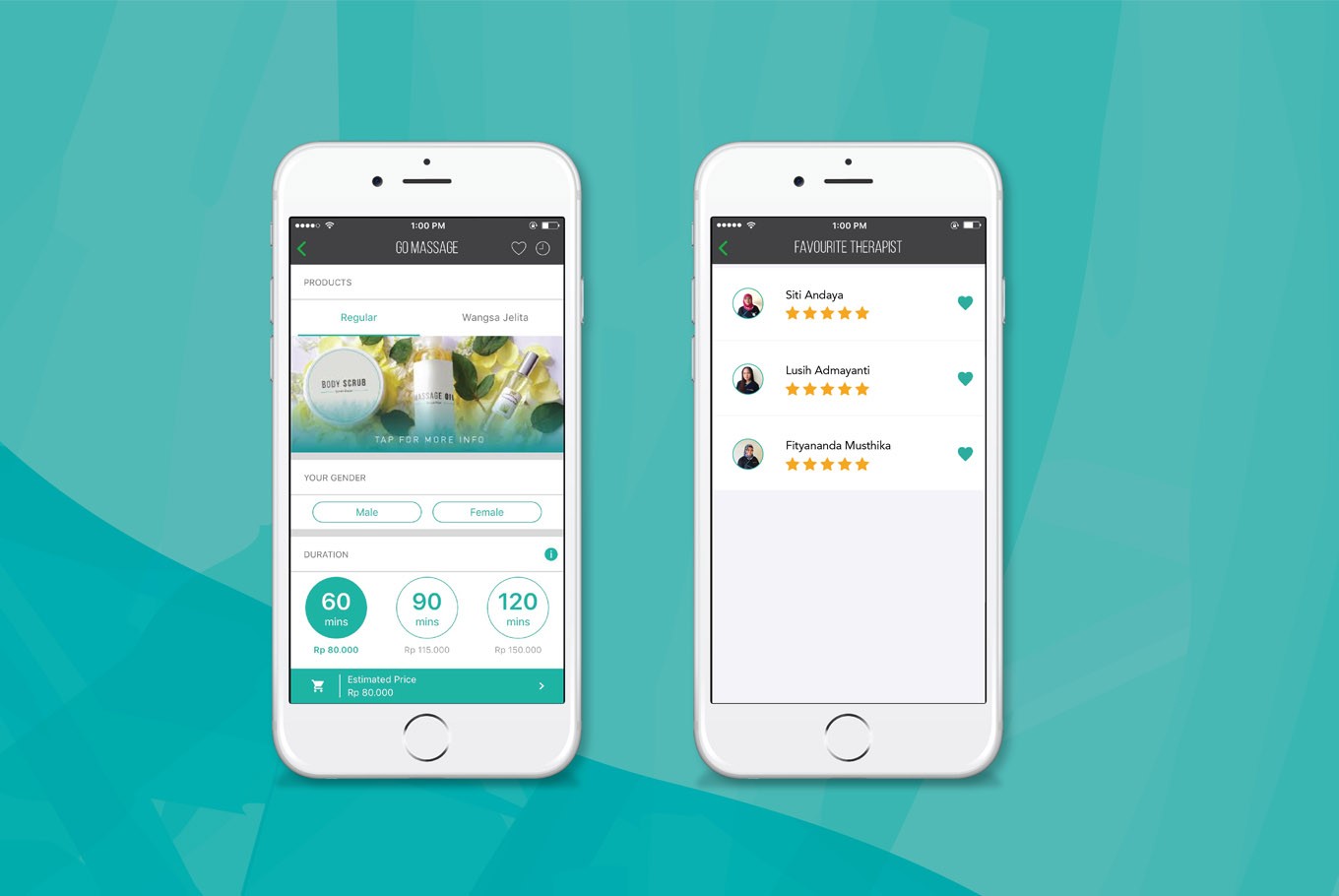 The interface of the new features available in Go-Massage service.(Go-Life via dailysocial.id/File)
[Source:-Jakarta Post]