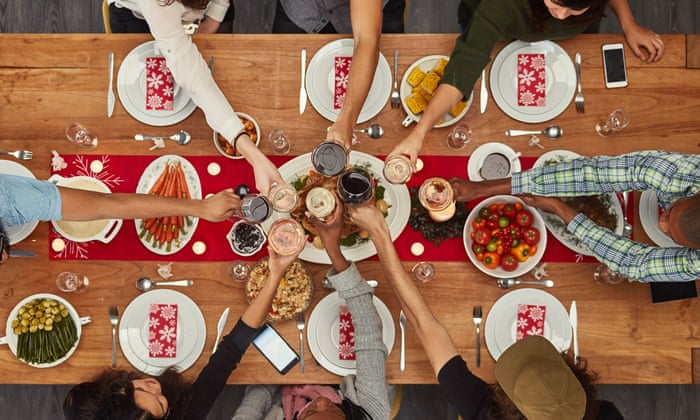 For some, eating alone can be a joyous thing: forking mouthfuls of pasta straight from the pan, peanut butter licked off a spoon, the unbridled pleasure of walking home from the chippie alone on a cold night. But regularly eating meals in isolation is a different story. This one factor is more strongly associated with unhappiness than any other apart from (unsurprisingly) having a mental illness. This is according to a new study by Oxford Economics that found, in a survey of 8,250 British adults, that people who always eat alone score 7.9 points lower, in terms of happiness, than the national average.
This research is far from the first to suggest a link between eating with others and happiness. Researchers at the University of Oxford last year found that the more that people eat with others, the more likely they are to feel happy and satisfied with their lives. The study also found that people who eat socially are more likely to feel better about themselves and have wider social and emotional support networks.
Robin Dunbar, a professor of psychology, worked on the Oxford University study. He says that "we simply don't know" why people who eat together are happier. But it is clear that this is a regular social ritual, a moment of union and communion in our often chaotic lives. It can be a place of conversation, storytelling and closeness.