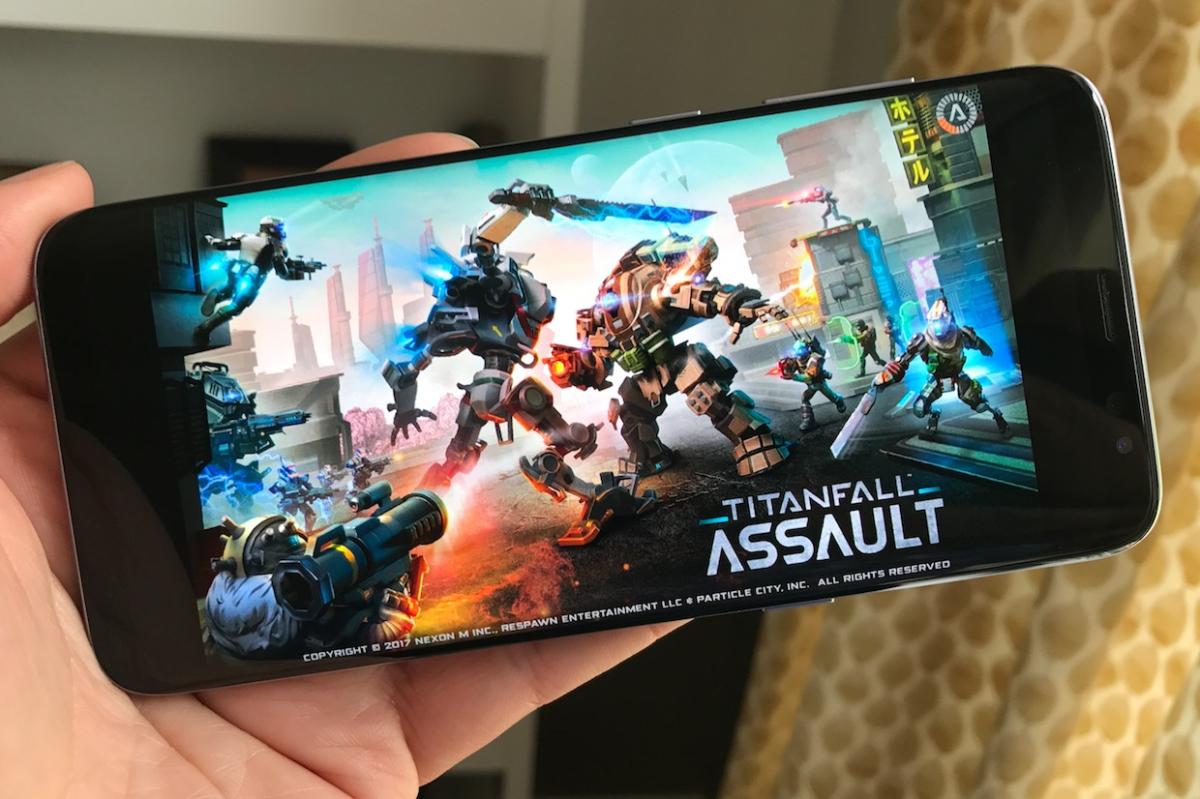 If you're in need of new and interesting Android apps and games to check out this weekend, then look no further: We have five of the week's biggest Play Store debuts and updates collected here in our latest Five to Try column.
Titanfall: Assault transforms the exhilarating mech shooter franchise into an intriguing card-based battle for control, while Kevin Hart's new Laugh Out Loud streaming app serves up original comedy shows in both free and paid varieties. And if you want further options, then Motorsport Manager Mobile 2, Samsung's no-longer-exclusive Internet Browser, and Sega's retro favorite Ristar may all be worth your attention.
Titanfall: Assault
EA's Titanfall series provides one of the most exciting first-person shooter experiences on the market today, as the on-foot blasting is augmented and amplified by the ability to jump into a gargantuan mech suit. Titanfall: Assaultkeeps the giant robots and cool sci-fi universe from the premium console and PC games, but shifts the action to a much different format: a card-based tactical strategy game.
Viewing the battlefield from above, you'll drag cards from your deck to drop in soldiers, mechs, turrets, missile attacks, and special abilities. As you battle, you'll claim hardpoints on the map and ultimately try to take down the enemy base (while protecting yours). It plays out like a fast-paced real-time strategy game, and the ability to enhance your deck over time could keep players coming back for more, assuming the freemium model isn't too punishing. Out of the gate, though, it makes a pretty strong first impression.
Laugh Out Loud by Kevin Hart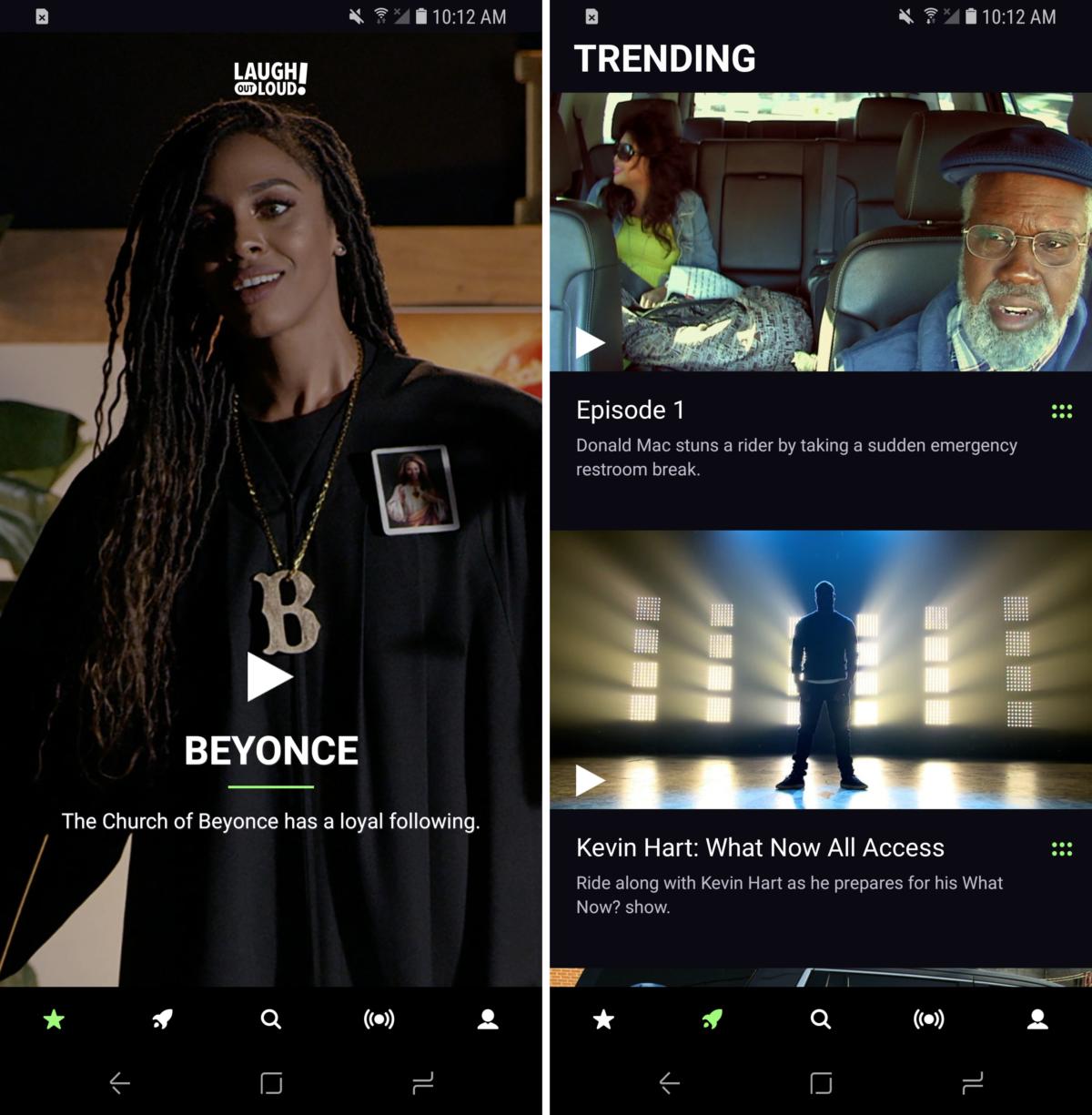 [Source"cnbc"]