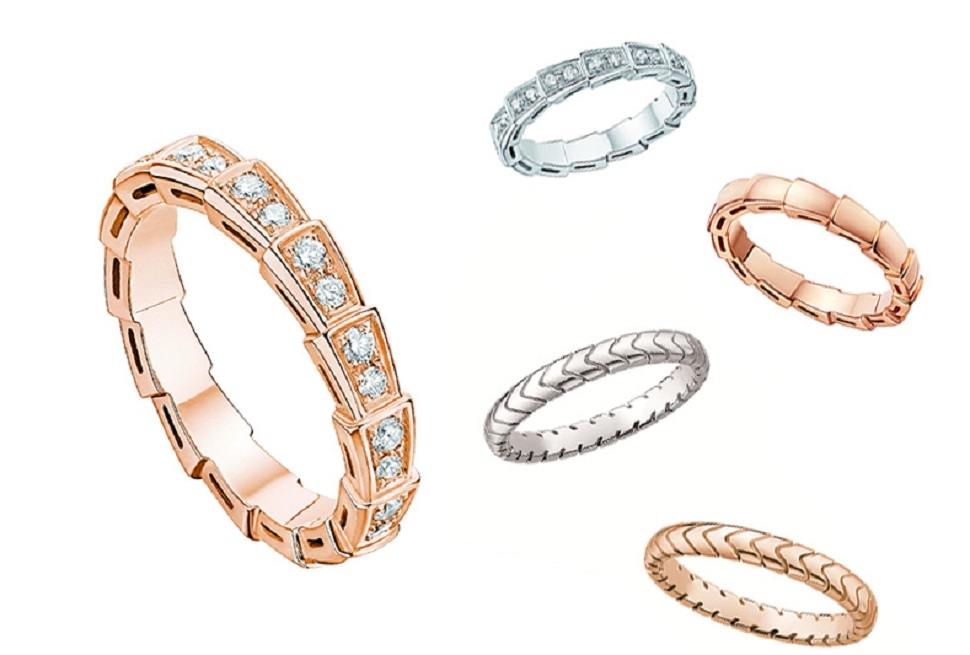 Trend-setter Fashionista, started the trend of fashion and lifestyle exhibition in 2008. Fashionista, is all about living up the enchanted world of dream wedding, trousseau, couture and everything that is related to making wedding a magical experience for every bride-to-be. A celebration of the festive season with the ladies of city. The exhibition will be a universal platform for fashion designers, luxury-bridal-couture designers and brands, dazzling jewellery designers and brands, lifestyle and fashion accessory designers and brands, lifestyle products, gifts, trousseau, wedding planning, and décor brands to display their creations.
The discerning designers and lifestyle exhibitors all over India will mark their calendars for Fashionista that is heading now to city on April 12, 13 and 14 at Hotel Centre Point, Ramdaspeth from 11 am to 8 pm With season's best picked designers and mega fashion events.
Today Fashionista has earned the ubiquitous reputation of being the leading exhibition in Tier II cities where ladies flock in hordes to get their bit of fashion therapy. With an impressive line of more than 90 designers who are coming with innovative offerings at Hotel Centre Point from: Mumbai, Kolkata, Delhi, Pune, Jaipur, Banglore, Chandigarh, Hyderabad, Ahmedabad, Gujrat, Indore, Surat, Rajnandgaon, Banaras, Jalna, Lucknow, Nagpur and other places. The visitors will see a variety of fashion trend showcasing bridal wear, accessories, home decor and casual Indian and Western wear. Fashionista, winner of 'Exhibition Excellence Award': 2018, 2017 and 2016,' has been inspiring the Fashionistas and designers from over 26 cities for a decade now.
["source=thehitavada"]