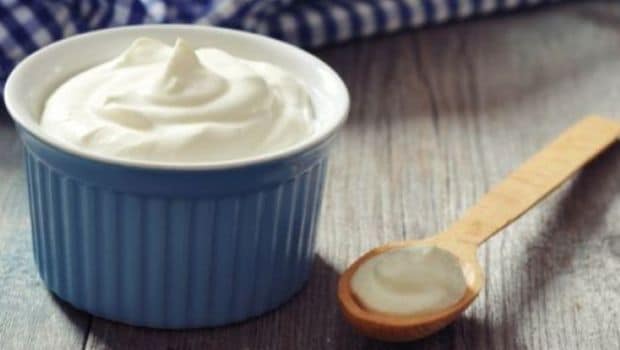 Curd is a staple in most Indian households and a versatile condiment used in numerous delicacies. Similarly, hung curd is one of the most common condiments to be used and makes for a great substitute to most of the cream-based foods. Also known as Greek Yogurt, hung curd is nothing but curd; the only difference is the whey (water) of the curd is drained completely to make hung curd. The yogurt is kept in a muslin cloth and tied tightly and hung off the wall to let all the water drain off to make a thick and creamy textured hung curd. It is an excellent low fat alternative to cream, sour cream and mayonnaise. Super rich in calcium and creamy, it can be used in numerous ways. Take a look at some of the interesting ways of adding hung curd in your diet.
1. Hung Curd Sandwiches
Various sandwiches can be prepared using hung curd as a filling and of course, you can experiment by mixing in vegetables as per your taste. Instead of adding mayonnaise or cheese, simply add this healthy version and manage your calorie intake. You can grill the sandwiches or have them as plain toast; there are many options to make it according to your palate.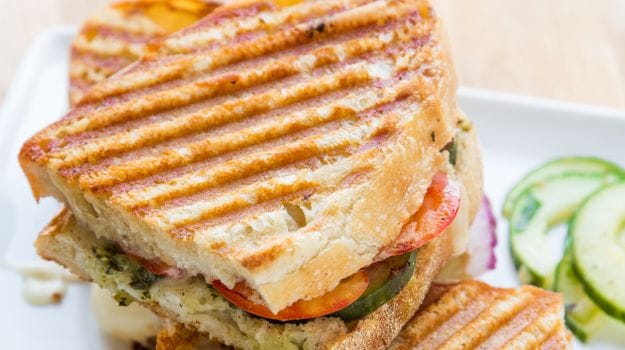 2. Hung Curd Dip and Spreads
You don't have to go out and burn a hole in your pockets buying dips and spreads for your breads and nachos. All you need to do is whisk the hung curd and add your favourite ingredients to make a yummy dip or spread. So if you haven't tried making one at home already you might want to try this recipe of a spicy dip. Go ahead and make yourself an easy and hassle-free delight.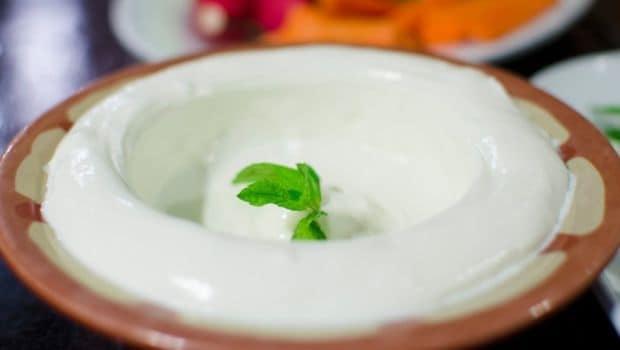 3. Dahi Kebab
Dahi ka Kebab makes for a delicious tea-time snack and is made with hung curd, cornflour, onion, ginger, chillies, garam masala, fenugreek, coriander leaves and oil and deep fried. These snacks are served with chutney or sauce. They are soft yet crunchy and so flavourful that you wouldn't want to pick just one.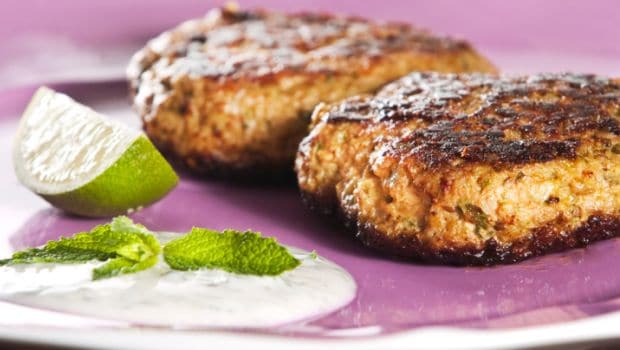 4. Shrikhand
Shrikhand is a popular Maharashtrian dessert made with hung curd and sugar and mixed thoroughly in a bowl; addition of cardamom and saffron makes it flavoursome. Nowadays, you can make flavoured Srikhand using mango (Aamrakhand), banana, Kesar Elaichi and many others. If you wish to try Srikhand, why not make it at home?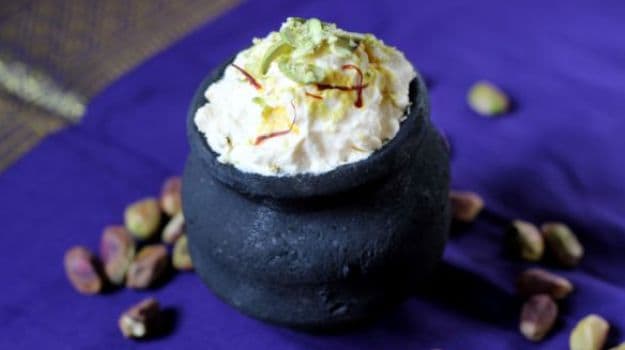 5. Cheesecakes
Yes, you can make cheesecakes by replacing hung curd with cream cheese. You can make strawberry cheesecake, chilled mango cheesecake and cucumber cheesecake or any other that you like. What's the best part? You don't have to bake these cheesecakes but only keep them in the refrigerator and enjoy them chilled. Mix your favourite fruit with hung curd, sugar, biscuits, gelatin, water and some cream, and voila! Your simple cheesecake is ready.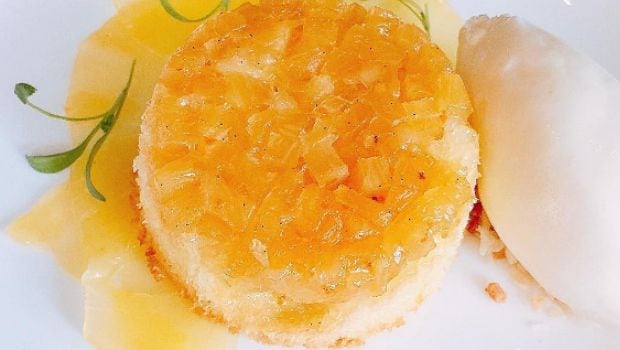 6. Mousse
Mousse made with hung curd is so creamy and tasty, you would never want to switch to fatty cream ever again. Make yourself some guilt free Dark Chocolate Mousse, Chocolate Orange Mousse or even Banana Mousse. All you need to do is add egg whites, sugar, hung curd and the flavours or fruits you want to add.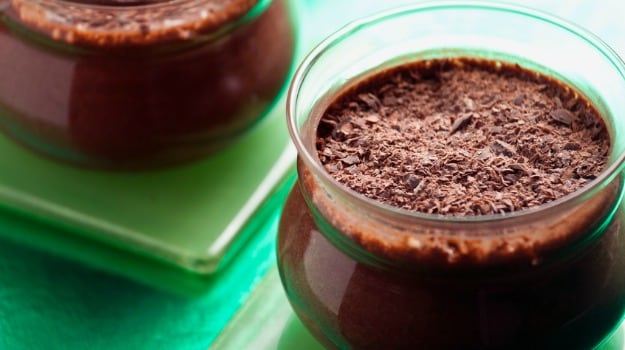 7. Salad Dressing
Hung curd is used as a salad dressing too. Toss some hung curd in your greens and add some flavour to boring salads. It can contain the goodness of appetising vegetables like broccoli and mushrooms and green leafy veggies with a blend of hung curd.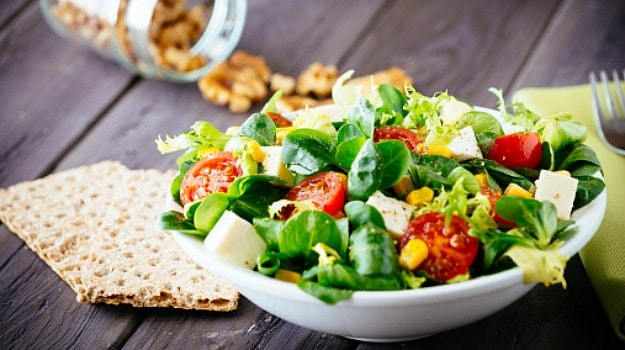 8. Used in Marinades
Using hung curd for making marinades helps in making the meats more flavourful and juicy. Add spices to the curd and mix it with meat and keep it for a few hours to let the meat soak the flavours well. This will further make the meat tender and moist.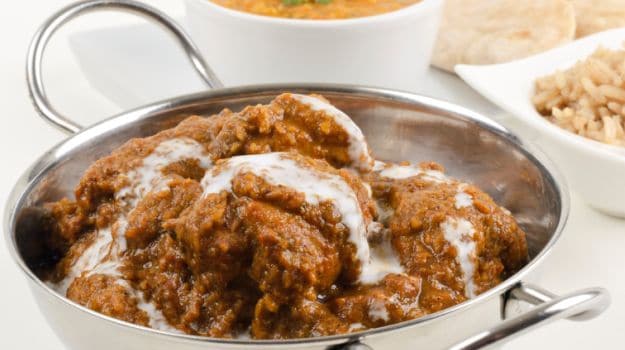 9. Substitute of Milk in Cereals
You can replace milk with yogurt and add cereals with fruits and nuts during your breakfast. The thick mix will keep you energised throughout the day and you won't be guilty of adding calories to your body anymore.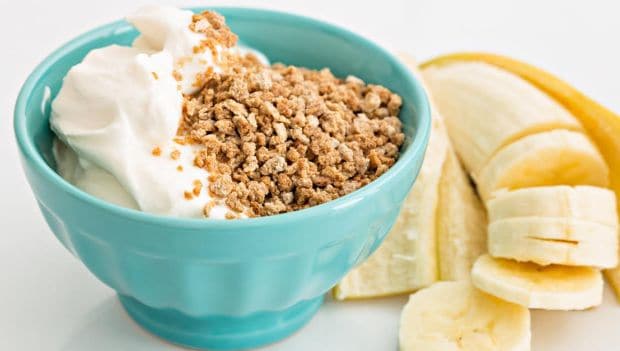 Here's how you can make hung curd at home.
Hung Curd
Recipe by Chef Niru Gupta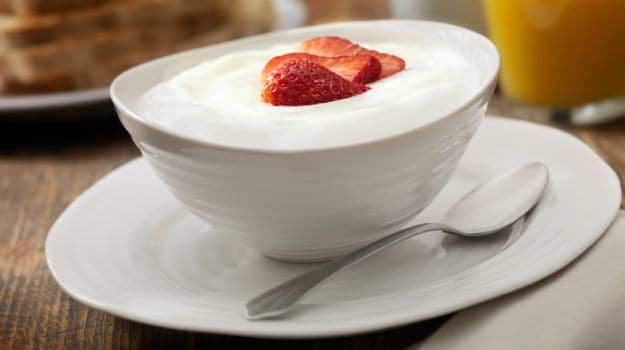 Ingredients
Curd
Method
Place a colander/sieve over a container; line it with thin muslin (if it is nylon sieve which has a very fine mesh, you need not line it).
Now place the curd in it and let it drain till all the extra liquid had drained out and just a thick mass of curd remains.
["source-food.ndtv"]